This post may contain affiliate links. If you buy thru these links, we may earn a commission at no additional cost to you.
---
Have you ever wondered what your sleeping positions say about you?
I have.
In fact, I've always heard that your sleep position reveals some interesting things about your personality, and I've always wanted to see how true that was. I mean, maybe I'm just not sleeping in the right position!
Anyway, here's what I've learned…
Sleep Positions Say A Lot
There are 39 different sleep positions and they each serve a valuable purpose.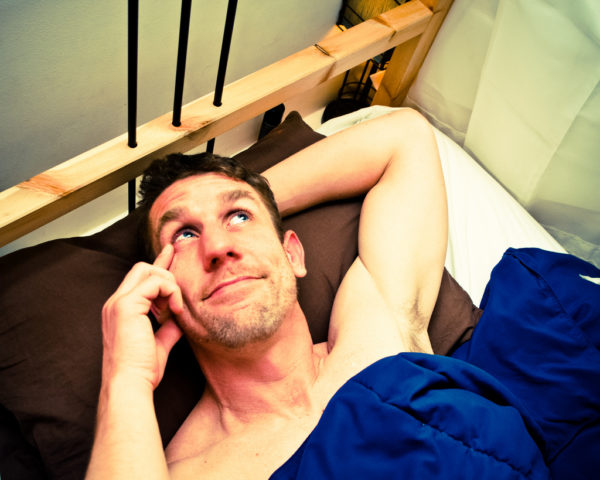 For example, there are very specific positions that you should sleep in if you are a snorer, a person with intestinal issues, or if you'll be sleeping in a tent!
And while stomach sleepers, back sleepers, and side sleepers share some unique characteristics in and of themselves, the fact of the matter is… there's much more to your sleep position than whether you sleep on your stomach, your back, or your side.
What Are The 39 Sleep Positions?
Thanks to Sarah from Anon Y. Mass, I've discovered a cool new book called
The Secret Language Of Sleep: A Couple's Guide To The 39 Positions
by Evany Thomas.
Each pose (there are 39 in all) is deciphered using an easy-to-identify illustration, an overview of the sleepers' traits and tendencies, along with tips about which stretches and diets to try to enhance the effectiveness of the pose.
 See what your sleep position is and what it says about you here.
Sleep Positions Explained In The Book
A legend of handy icons points the way to the poses that are most therapeutic for specific kinds of sleepers, including: snorers, outdoorsmen, couples suffering from intestinal ailments, and anyone confined to a twin-sized bed or tent. Source
Cool… I like the practical application!
What Do Other People Think Of this Book?
The Secret Language of Sleep has gotten excellent reviews from actual consumers, as well as the press, and it has received a good deal of national media attention as well!
And I just have to share this witty review of the book The Secret Language Of Sleep: A Couple's Guide To The 39 Positions that I found on Amazon, posted by S. Anacker:
Every possible couple sleep position is covered in wonderfully designed detail (except for the taboo and sometimes painful Tongue-in-Cheek position, which is illegal in 45 states, anyway)… Well-written and beautifully illustrated, this handy guide should be on every couple"s bed side table (note: one for each side table for Cliffhanger couples)… I enjoyed it immensely and would recommend it to any of my friends who sleep or are considering sleeping in the future.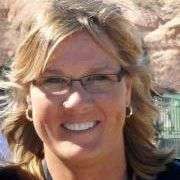 Professionally, I pursued my Masters Degree in Family Therapy at Texas Tech — where I obtained invaluable expertise and experience helping people with a wide variety of physical and emotional health issues. Personally, I think it's useful when people realize that they're not the only one going through a difficult time. So any time that I think my personal health experiences would be helpful to someone else going through the same thing, I will share my story here. With health issues that I've personally experienced (like Endometriosis, Lyme Disease, Hysterectomy, Skin Cancer, Ganglion Cysts, Autism, and other topics that very few people enjoy talking about) and health products that I've found beneficial (like sleep aids, essential oils, and medications)… I do my best to provide my own raw and honest firsthand experiences that I think others would appreciate hearing about and (hopefully) find helpful. I'm grateful that I have a number of friends who have also been willing to share their very personal stories here — regarding their own physical and emotional health. When I'm not writing about health topics, you will find me sharing Good News & Fun Times as publisher of The Fun Times Guide (32 fun & helpful websites).