our newest article
fitness & exercise
general health
My husband and I rarely get sick with a cold or flu anymore. We think it's because we use this garlic & honey cold remedy any time we start to feel under the weather. (And no, we do not get flu shots.) Do you know about the health benefits of garlic? Garlic is a natural antibiotic and a smart alternative that kills only the bad bacteria while preserving the good bacteria in your body! This garlic & honey cold remedy works as an immune defense home remedy that strengthens your body from within!
Getting a CAT scan soon? Nervous? Don't know what to expect? I recently had my first CT scan with contrast. See what it was like, the difference between MRI and CT scan, what CT scan prep is like, and how long a CAT scan takes. I attempt to answer all your questions about CT scans — so you'll have a better idea of what to expect when you have your first CAT scan!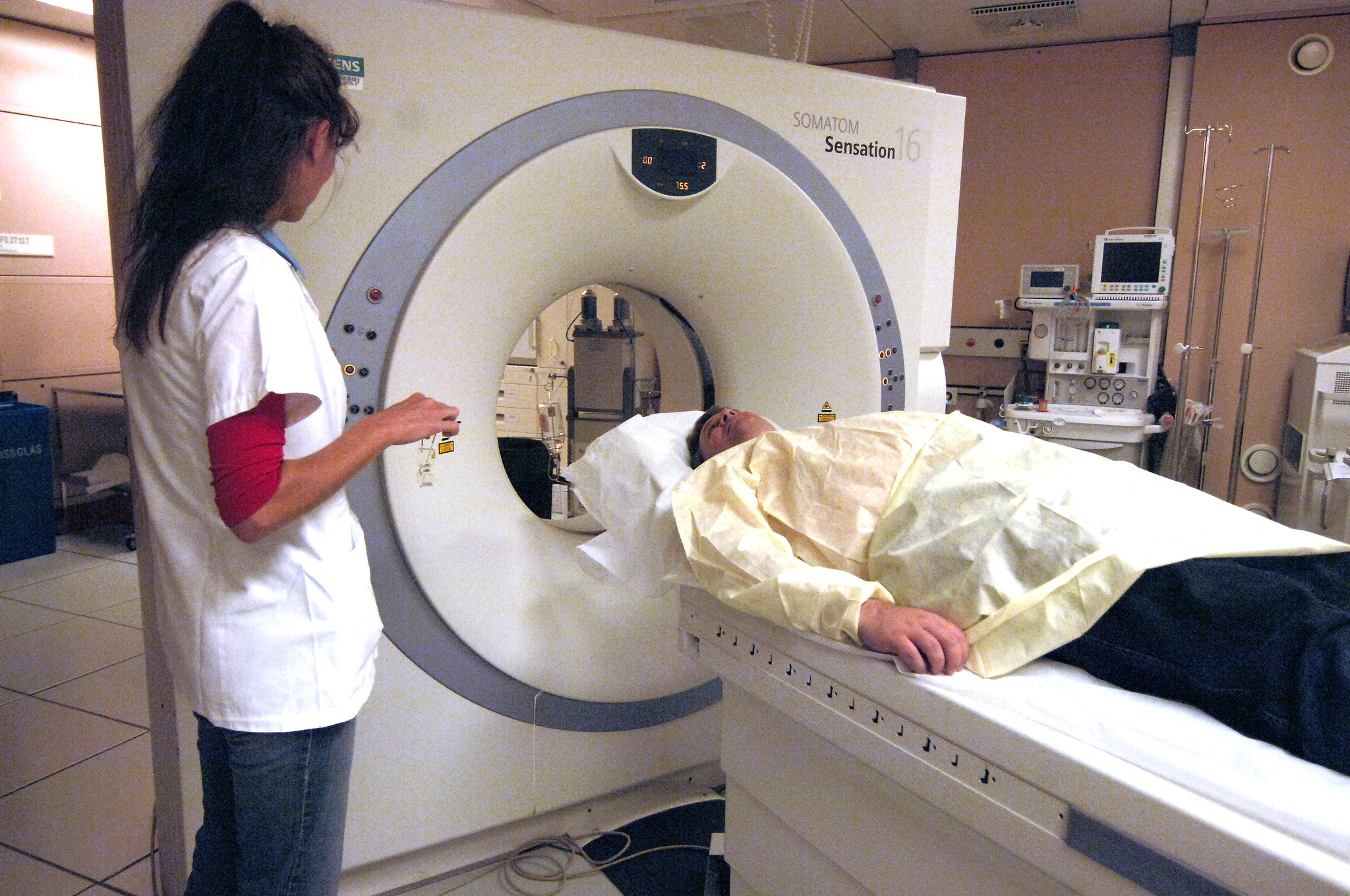 My girlfriend didn't know about the GoodRX app — and she was really upset when she learned that she could've saved $140 on a recent prescription of Tamiflu for her daughter. So I thought there may be others who don't know about Good RX yet either. Here's how you can get prescription discounts and start saving on your medications immediately by using the GoodRX app (…it's FREE).
nutrition & diet
predicaments & emergencies
specific health conditions