General Health
Having blood work done soon? I once had a fear of needles, but now I don't. It's not a painful process for most. Here are my best tips for getting through a blood test.
---
Nutrition & Diet
A full body detox doesn't mean you spend a week in the bathroom with an 'occupied' tag on the door. Here are 6 simple things that give your body a natural detox. You can self detox and do a natural body cleanse without drinking only water or participating in fad detox diets.
Thinking of giving up sugar? Desserts and drinks are not the only way that sugar makes its way into your body. Sugar is everywhere – from salad dressings to yogurt, canned fruit to sports drinks. It's the hidden sugar in the foods we buy that is the real problem. Here's what you need to know and how to give up sugar on your own.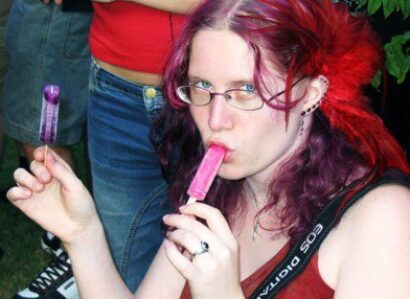 To help us enjoy our days, weeks and months on the Atkins Diet this time… we've found 10 snacks & desserts that make the dieting process a little bit easier and a whole lot more FUN!
---
Specific Health Conditions
---
Predicaments & Emergencies
Have you bought any products that had a California Prop 65 warning label on them? I don't live anywhere NEAR California, yet I've seen a slew of them! Here's what the Proposition 65 warning means, why it's on so many products, and which chemicals are on the Prop 65 list.
After a painful fall with no broken bones, should you see a chiropractor or go to the ER? Here's the best treatment after a fall and how to get pain relief… fast! See when you should go to the ER. When it's okay to wait things out. When to see a chiropractor for pain relief.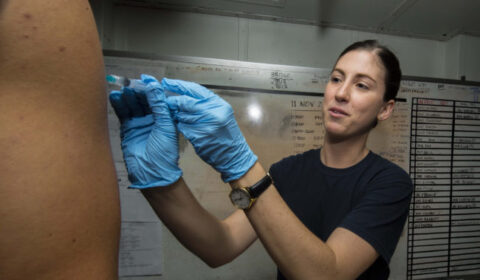 It's not just people with compromised immune systems that are dying from the flu. See all of the ways the flu can kill an otherwise healthy person. Thinking of getting a flu shot? Here's what you need to know — who should & shouldn't get it, popular flu shot myths, flu shot side effects, and where to get cheap (or free) flu shots!
Ladies: Have you got endometriosis… and/or cysts on your ovaries? If so there's probably a laparoscopy in your future! I'm here to tell you endometriosis surgery is not that bad. I had severe endometriosis and 2 large ovarian cysts removed laparoscopically Here's how it went for me…
---
Fitness & Exercise
---