Fitness & Exercise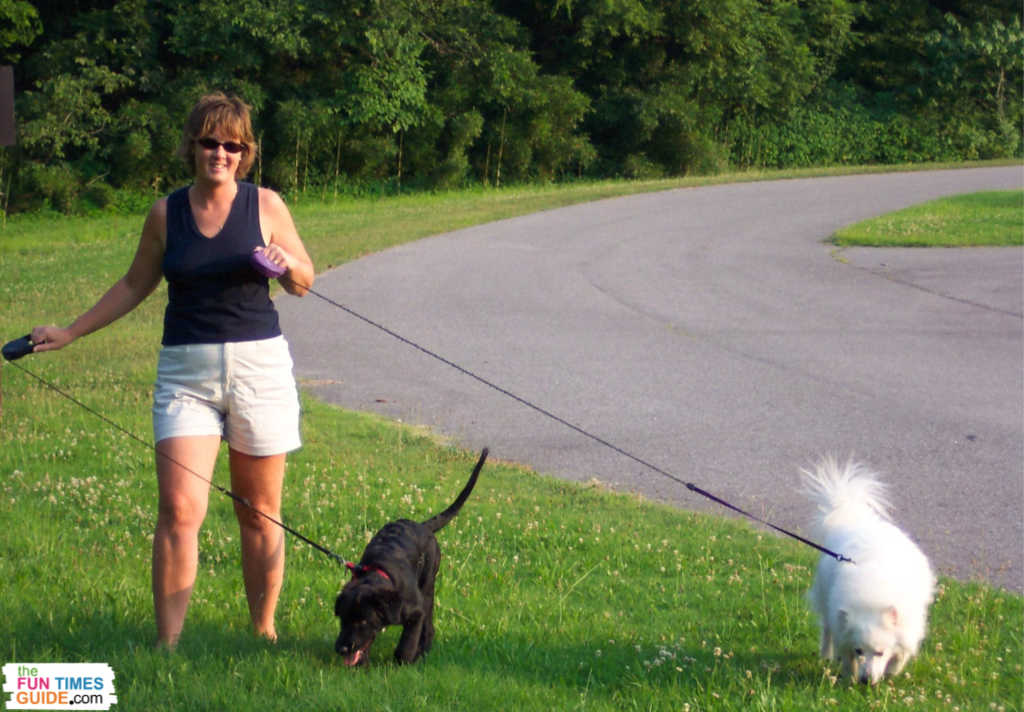 Dog walking is better than dieting… here's proof! See the results from several dog walking research studies + How much you need to walk your dog to lose weight.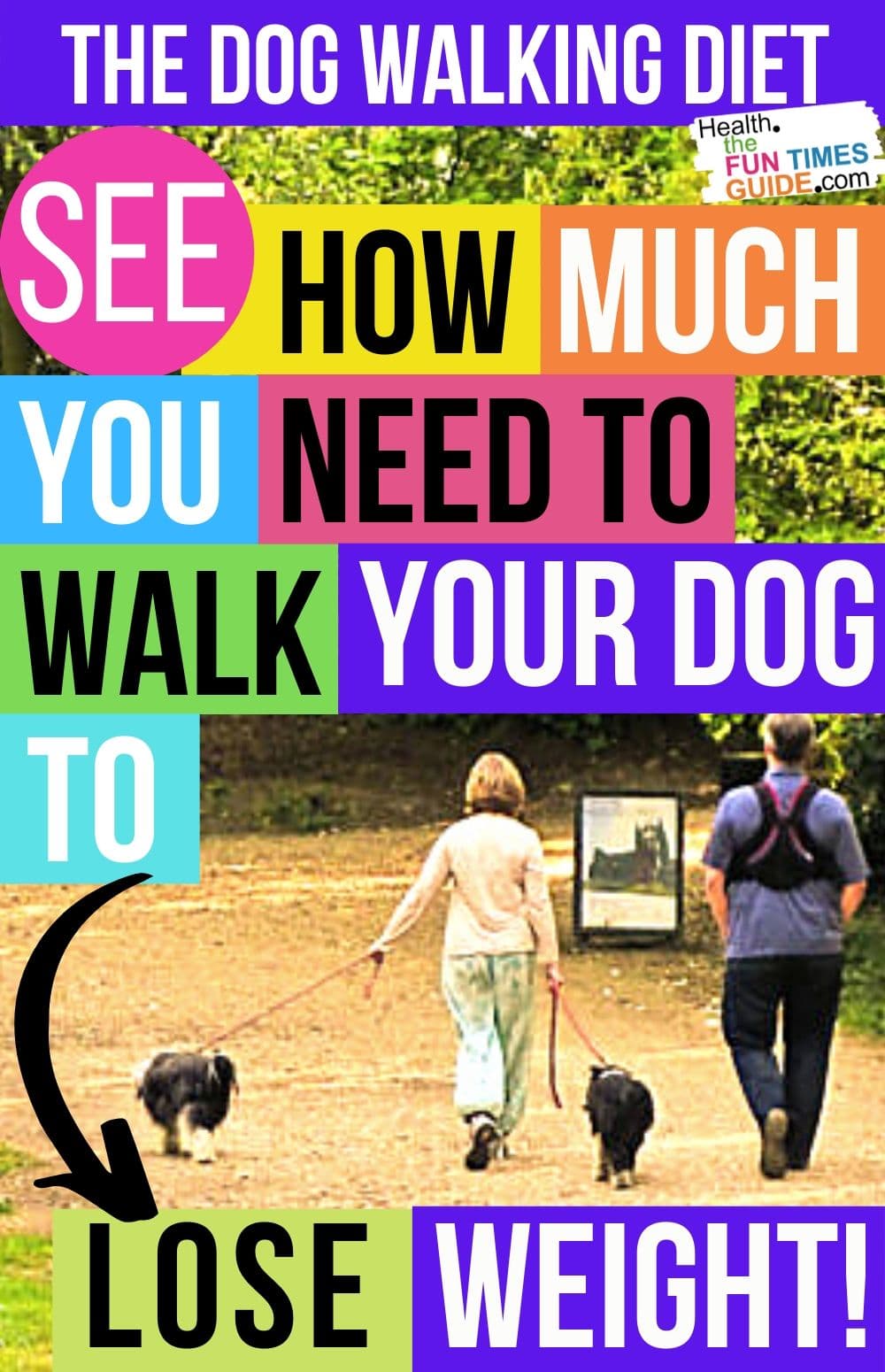 ---
Nutrition & Diet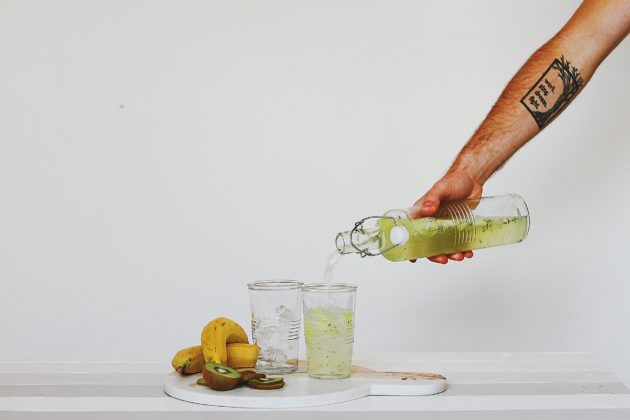 A full body detox doesn't mean you spend a week in the bathroom with an 'occupied' tag on the door. Here are 6 simple things that give your body a natural detox. You can self detox and do a natural body cleanse without drinking only water or participating in fad detox diets.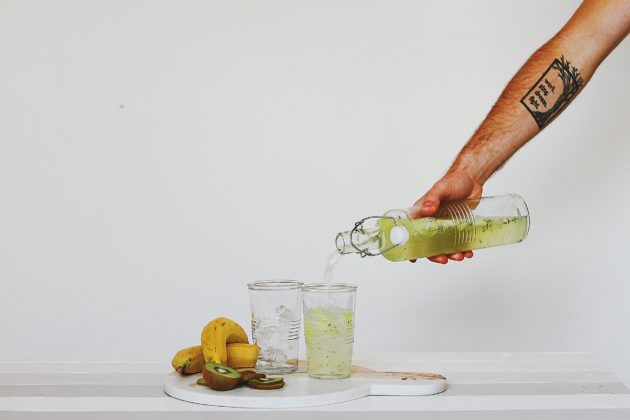 Thinking of giving up sugar? Desserts and drinks are not the only way that sugar makes its way into your body. Sugar is everywhere – from salad dressings to yogurt, canned fruit to sports drinks. It's the hidden sugar in the foods we buy that is the real problem. Here's what you need to know and how to give up sugar on your own.
---
General  Health