General Health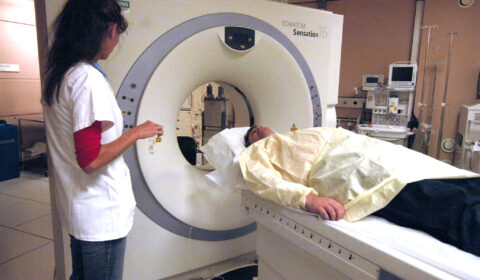 Getting a CAT scan soon? Nervous? Don't know what to expect? I recently had my first CT scan with contrast. See what it was like, the difference between MRI and CT scan, what CT scan prep is like, and how long a CAT scan takes. I attempt to answer all your questions about CT scans — so you'll have a better idea of what to expect when you have your first CAT scan!
---
Nutrition & Diet
Thinking of giving up sugar? Desserts and drinks are not the only way that sugar makes its way into your body. Sugar is everywhere – from salad dressings to yogurt, canned fruit to sports drinks. It's the hidden sugar in the foods we buy that is the real problem. Here's what you need to know and how to give up sugar on your own.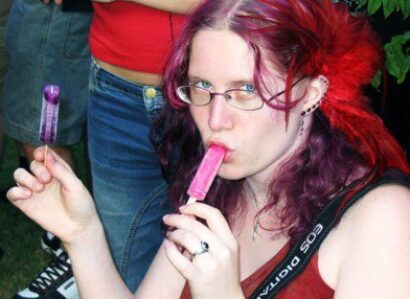 To help us enjoy our days, weeks and months on the Atkins Diet this time… we've found 10 snacks & desserts that make the dieting process a little bit easier and a whole lot more FUN!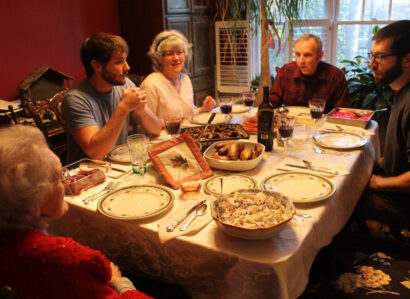 Yes, there are some things you can do that will allow you to enjoy your holiday dinner even though you're dieting. Some healthy holiday eating tips to get you started — ways to eat healthy at holiday meals.
---
Specific Health Conditions
---
Predicaments & Emergencies
After a painful fall with no broken bones, should you see a chiropractor or go to the ER? Here's the best treatment after a fall and how to get pain relief… fast! See when you should go to the ER. When it's okay to wait things out. When to see a chiropractor for pain relief.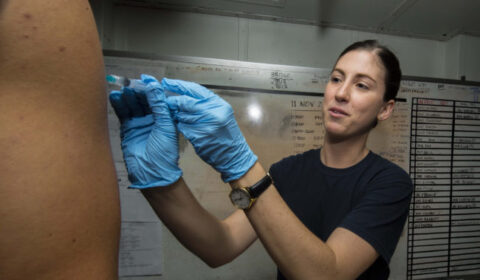 It's not just people with compromised immune systems that are dying from the flu. See all of the ways the flu can kill an otherwise healthy person. Thinking of getting a flu shot? Here's what you need to know — who should & shouldn't get it, popular flu shot myths, flu shot side effects, and where to get cheap (or free) flu shots!
Ladies: Have you got endometriosis… and/or cysts on your ovaries? If so there's probably a laparoscopy in your future! I'm here to tell you endometriosis surgery is not that bad. I had severe endometriosis and 2 large ovarian cysts removed laparoscopically Here's how it went for me…
I recently went for a diagnostic 3D mammogram following a traditional 2D mammogram. Here's what I learned about who should consider having 3D breast imaging done, and how health care providers and insurance are involved.
---
Fitness & Exercise
---