---
In writing about our personal experiences, we sometimes mention products & services that we use or recommend. This page may contain affiliate links for which we receive a commission.
Alright… this time I'm doing it!
My chiropractor has been nagging me to do more walking. Now, I really will.
It's been proven that dog walking is more effective than dieting.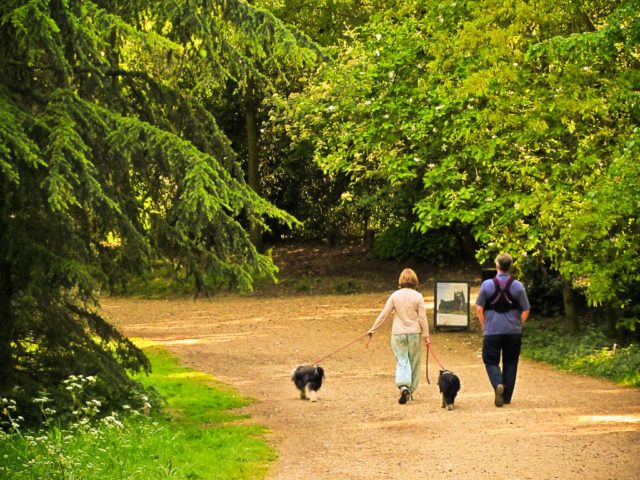 I LOVE that! Who doesn't love that?!
It's refreshing — and motivating — to think that they just might be onto something here.
Studies About Dogs & Walking
We often hear about the health benefits of owning a dog.
Some of the most notable are:
Lowering blood pressure
Increasing mental attitude and sharpness
Lowering the risk of heart disease
However, this is the first time that the benefits of walking a dog have officially been proven.
By the way, here are some of the direct benefits to your dog.
Now for the real scoop…
Here are the details behind the Dog Walking Diet.

More Dog Walking Diet Facts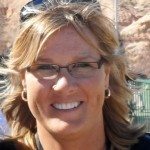 Professionally, I pursued my Masters Degree in Family Therapy at Texas Tech — where I obtained invaluable expertise and experience helping people with a wide variety of physical and emotional health issues. Personally, I think it's useful when people realize that they're not the only one going through a difficult time. So any time that I think my personal health experiences would be helpful to someone else going through the same thing, I will share my story here. With health issues that I've personally experienced (like Endometriosis, Lyme Disease, Hysterectomy, Skin Cancer, Ganglion Cysts, Autism, and other topics that very few people enjoy talking about) and health products that I've found beneficial (like sleep aids, essential oils, and medications)… I do my best to provide my own raw and honest firsthand experiences that I think others would appreciate hearing about and (hopefully) find helpful. I'm grateful that I have a number of friends who have also been willing to share their very personal stories here — regarding their own physical and emotional health. When I'm not writing about health topics, you will find me sharing Good News & Fun Times as publisher of The Fun Times Guide (32 fun & helpful websites).