Alright… this time I'm doing it!
My chiropractor has been nagging me to do more walking. Now, I really will.
It's been proven that dog walking is more effective than dieting.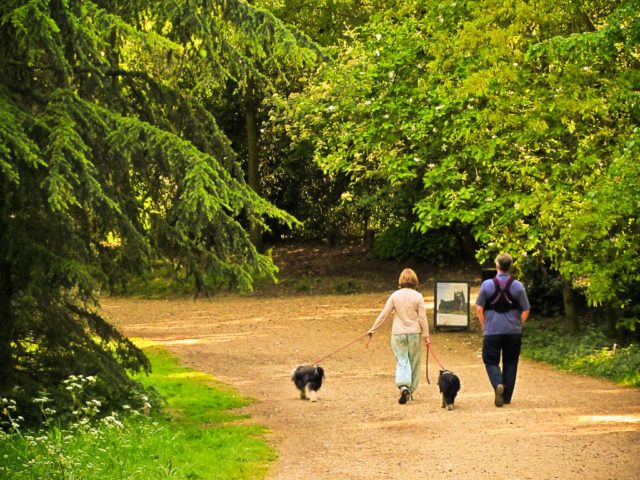 I LOVE that! Who doesn't love that?!
It's refreshing — and motivating — to think that they just might be onto something here.
Studies About Dogs & Walking
We often hear about the health benefits of owning a dog.
Some of the most notable are:
Lowering blood pressure
Increasing mental attitude and sharpness
Lowering the risk of heart disease
However, this is the first time that the benefits of walking a dog have officially been proven.
By the way, here are some of the direct benefits to your dog.
Now for the real scoop…
Here are the details behind the Dog Walking Diet.

More Dog Walking Diet Facts
...